Queen Creek Plumbing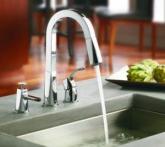 When Queen Creek plumbing repairs are handled by Service Pros Plumbing, Heating & Cooling you have absolutely nothing to worry about. We're prepared to handle even the most horrendous situations at any time, even in the middle of the night. Our Queen Creek plumbers are always ready to jump in their trucks and come to your home to assist you. Those trucks are fully stocked and contain new replacement parts and modern technology that can help them get the job done quickly and efficiently.
---
A Queen Creek plumber who works for Service Pros Plumbing, Heating & Cooling has to live up to a standard that has been set by the many fine plumbing technicians that have come before him. We've built our business and our reputation on a history of offering top quality work for a reasonable price. The responsibility of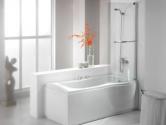 maintaining that reputation falls on the shoulders of the men and women who work for us and represent us in the field. They take that seriously and you always get our best effort.
---
Do you need top-quality plumbing in Gilbert AZ and you just can't afford to wait? These
Gilbert plumbers
can help.
---
If you're looking for a fair and capable Queen Creek or Gilbert sprinkler repair company, check out Gilbert Sprinkler Repair. They've been repairing and installing sprinkler systems for over 10 years, and they bend over backwards to do the right thing. Give them a call. For a great local electrician, visit the best electrician in Chandler AZ today.

Why Wait? Call One of Our Plumbers Today!

If you need installation, repair or a plumbing inspection for a home sale, why wait? Call now and your appointment will be made with an on-time guarantee. We'll be happy to do the job you need to a T, and you'll never find us upselling unnecessary service. However, if no one has looked at your plumbing in a long time, it may be a good idea to let one of our plumbers in Queen Creek survey it and help you get a grip on the situation.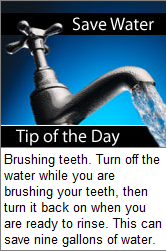 ---
Call Now:480-422-4209
License Number: 259863