Our Queen Creek Plumbing Contractors Support Energy Efficiency
Energy efficiency, cutting down waste and saving money are all things that we are passionate about. Nowadays there are so many options for replacing older water heater models with newer models, even tank-less models! Older models can use more water, more energy, cause more money to repair and they even take up more space. The green technology options that are available to homeowners now are incredible, truly technology right out of a science fiction novel. If you are in the market for a new water heater, take a moment to do some research. Newer brands, like Rheem or Bosch, burn less fuel and produce higher temperatures and more water pressure. You can also call us and we can walk you through your options. Even setting up an appointment for you to have it expertly installed.
---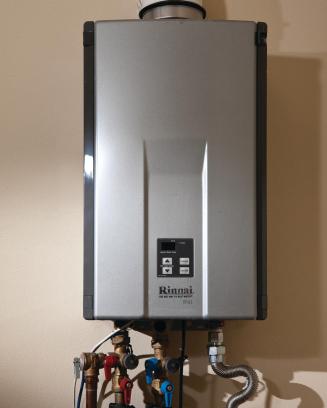 Technology has also provided advancements to tank-less water heaters. The models being manufactured today have less delay times on them and provide higher water temperatures. They are also more energy efficient than they were in the past, as are any appliances you buy today. Whirlpool Corporation, after absorbing most of the older brand name manufacturers, has developed new technology that makes dishwashers, washing machines, refrigerators, stoves, and ovens far better than they were in the past. If you haven't upgraded in a while, now is the time. Some manufacturers even allow for rebates on replacement items that are not energy efficient for Energy Star models. If you have any questions at all, Queen Creek plumbers can help you out. Call us today!