Queen Creek
Plumbing Services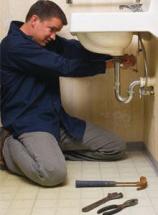 If you own a home or manage a commercial building in the Greater Queen Creek area, you are in our service area. At some point, whether you are remodeling your kitchen or bathroom, or are facing a disastrous freak flood incident, you will need our assistance. Our experience, knowledge, and superior technology make us the best choice when you need a plumber. Don't wait for a crisis situation to do that. Give us a call today and experience the difference we can make.
---
Among the many services we offer at Our Queen Creek Company are free consultations and inspections. We do estimates for many jobs you may not even think to use us for! Putting in a new pool? Call us to help make all systems go for the first day of summer! Adding a romantic outdoor or indoor spa?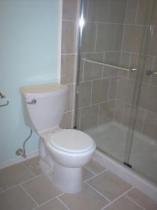 We can help with that, too. There is no job too small or too large for us to handle. We have an upstanding public reputation and many contractors have worked with us. We can refer you to a contractor for jobs we can't handle alone, and one of them may refer you to us for your gas and pipe line or plumbing needs.
Our Queen Creek Plumbers Cover
Toilets
Water heaters
Garbage disposals
Repipes
Drainage
Water purification
Sewer connections
Bathtubs

Faucets
Showers
Spigots
Water connections
Gas pipes
and so much more!
---
Working hard to provide you with more

We believe that continued education is of the utmost importance. Even the most skilled and talented plumbers need to keep their minds sharp and problem-solving skills active. Experience is one way of learning and so is staying on top of the newest tools of the trade. These tools come in all sorts of ways. One way is to keep experiences varied and customer relationships positive. Another is learning about new products available for replacement parts or new brands coming into the market. All these things help us to do our jobs better and more effectively. That knowledge passes savings onto you.